November 21, 2017
I am absolutely loving the Paula Nadelstern technique with fussy cutting. I can't claim it's quick, but it is straightforward and totally magical.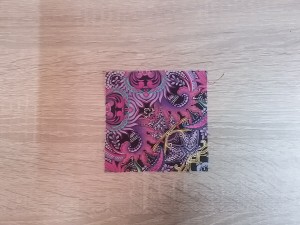 This is another of my units, I am putting 16 of these into one block. Although you fussy cut the pieces you really don't know what the finished block will look like and I am loving that. There are always 2 ways to lay out these units to get a quarter of the block.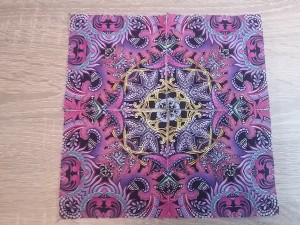 When I lay them out on the table this is the first time I find out what my next block will be, cool huh. It's almost like doing a mystery quilt

These are the two options with this unit.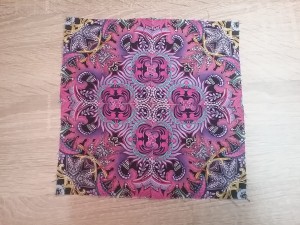 The finished large block (which I forgot to photograph, oops) will have 4 of one of these designs in and then in the centre where those 4 come together I get the other design. So neither option is lost, I just get more of one of them. I haven't quite decided on a layout for these yet, but I think it will involve framing each block with a fussy cut frame and possibly a large border with more fussy cut parts. This is partly my need for big quilts and partly I want to use as much of each fabric as I can. Fussy cutting is awesome but it leaves you with Swiss cheese fabric, and as you know I cannot abide waste. I have a feeling this project will take on a life of it's own.