November 11, 2017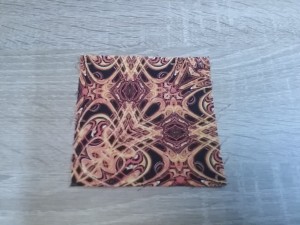 This year I wasn't able to get to the Houston quilt show, but I  was there in spirit. I  dug out the quilt I started in a class there last year and got back to work on it. I  should make very clear that my lack of progress in class was entirely my fault. Rather than follow the directions exactly  I decided I wanted a Ferret sized quilt and so spent the whole day marking and cutting pieces. The class was simply symmetry with Paula Nadelstern. I did get in touch with her before the class to warn her I was hoping to make something a lot larger than the class sample.  When I got there and understood the plan I realsied that while I could scale up the class quilt the one on the back of the handout would be a much better basis for my big quilt. I do still feel a bit guilty not doing any actual sewing in class but I really did want to be well on my way with the prep work.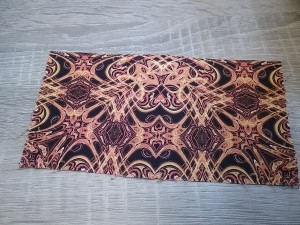 I got 2 sets of pieces cut and ready then packed everything and came home. Then I made a terrible error. I put the bundle of fabric in a safe obvious place. Where it duly vanished for a year. That turns out to have had some bonuses. Just before Houston Quilt Festival is Market. This is when new products are launched, including new fabric ranges. So Paula got talking about her new ranges which spurred me to go hunting this project again. While everyone was having fun in Houston I was having fun here continuing my class

So morally I was in Houston with everyone.
The pictures on this post show one set of the pieces from that class. The small block is a half square triangle unit  which can be laid out in one of 2 ways to get a kaleidoscopic pattern.  I chose the one I liked best and made 4 nominally identical blocks. which when joined together  gives the large block shown at the end. These are not the quickest blocks to make . From the 16 half square triangles to the finished block takes me about 2 hours. I think the result is well worth the time though. The finished blocks are stunning and always a surprise.